Idea for business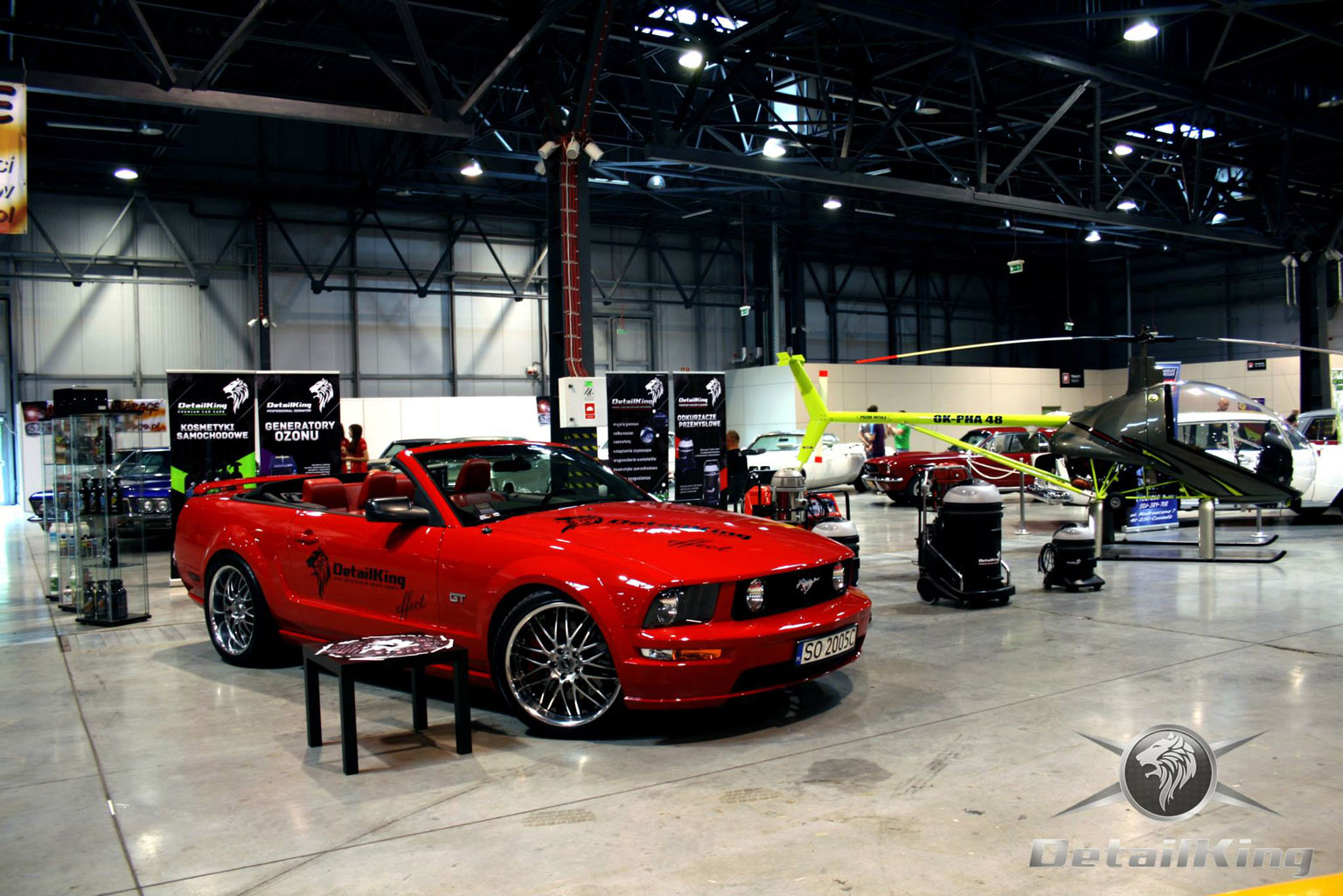 If you interested in our products and you are thinking about the potential opening of your own business, our experts offer comprehensive assistance in the following areas:
the creation of a business plan
assessing the potential location
selection of appropriate facilities and equipment
business consulting
finding funding methods
personnel training
Due to the extensive experience, we also offer cooperation in the framework of two franchise network created by us.
Detailking Cleaning Services - a network of stationary and mobile steam car washing cleaning services combined with professional car care services. Within the framework of this project, which is developed from 2009, more than 60 points were created, in Poland, Czech Republic, Slovakia, Ireland, Norway and Italy.
Detailking Auto Detailing & Smart Repair - a project that meets the growing demands of customers in relation to very thorough and professional car cosmetics. Due to the innovative Smart Repair technology and the highest quality products for auto detailing, we can achieve the best results on the market.
Both the economic operators and people interested in the import, distribution and / or service of products offered by us are invited to cooperate. The main scope of our activities and opportunities for cooperation are:
mobile car washes
stationary car washes
salons of auto detailing
smart repair facilities
We conduct active cooperation with people interested in opening their own business and the already existing institutions. We provide essential support; we facilitate the organization of work and assist in the conduct of business.
People wishing to learn more are welcome to contact us!