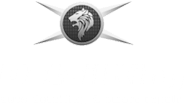 Steam / Twist CW1-S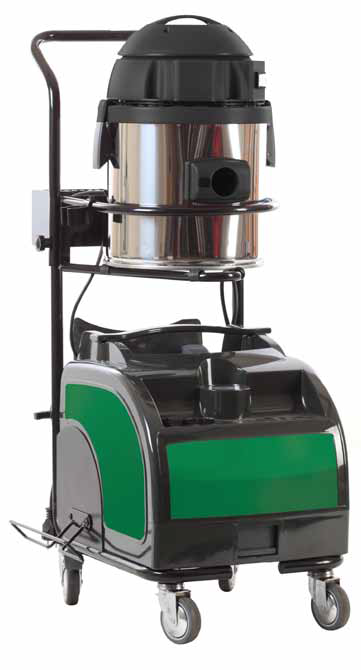 Twist CW1-S
Description:
Steam Washer TWIST CW1-S company are the electric, single phase steam generators designed for professional cleaning and disinfection. Through a combination of small size with adequate power, the steam generators of TWIST CW1-S series are fully mobile and ideal for cleaning all kinds of surfaces, both indoors and outdoors.
A wide range of accessories makes these multifunctional devices ideal for the cleaning, automotive, gastronomic sectors, hotel industry, and many others.
---
Characteristic:
1 steam gun

1 steam hose

control of steam's humidity (production of wet / dry steam)

control of the amount of steam

water level sensor

protection against overheating of the boiler

electrical protection

possibility to spray detergent - an option
---
Applications:
mobile car washes

cleaning in food and beverage services

home / office sector

hotel industry

conservation of monuments

others
---
Vacuum (only VAC models):
industrial "dry-wet" vacuum cleaner - the possibility of vacuuming liquids

innovative filter that eliminates the need for using bags

working as a set or separately

cleaning and disinfection of all types of upholstery, including domestic ones

accessories sets enabling: vacuuming, washing and cleaning of upholstery, washing floors, tiles, windows, etc.
---
Technical parameters:
Unit
Twist CW1

Tension-Frequency

V-Hz

230-50

Power

kW

3

Power consumption

A

13

Startup time

min.

5

Boiler capacity

l

2,3

Boiler material

type

AISI 304

Boiler power

kW

1,5 + 1,5

Boiler temperature adjustmen

yes/no

no

Steam production

g/min

110

Steam output adjustment

type

elektronicznie

Working pressure

bar

6

Stem temperature in boiler

165

165

Water output adjusment

yes/no

yes

Water output

yes/no

yes

Detergent output

yes/no

no

Water tank capacity

l

5

Overflow tank

yes/no

yes

Detergent tank capacity

l

-

Body material

type

PC

Net weight

kg

30

Dimensions

l x w x h

cm

49x37x100

Packaging dimensions

l x w x h cm

80x60x130

Weight with packaging

kg

42

Packaging

type

carton

Vacuum

yes/no

yes

Effluent tank capacity

l

15

Vacuum power

kW

1

Vacuum filter

type

poliester

Dry and wet

yes/no

yes