Additional services / Disinfection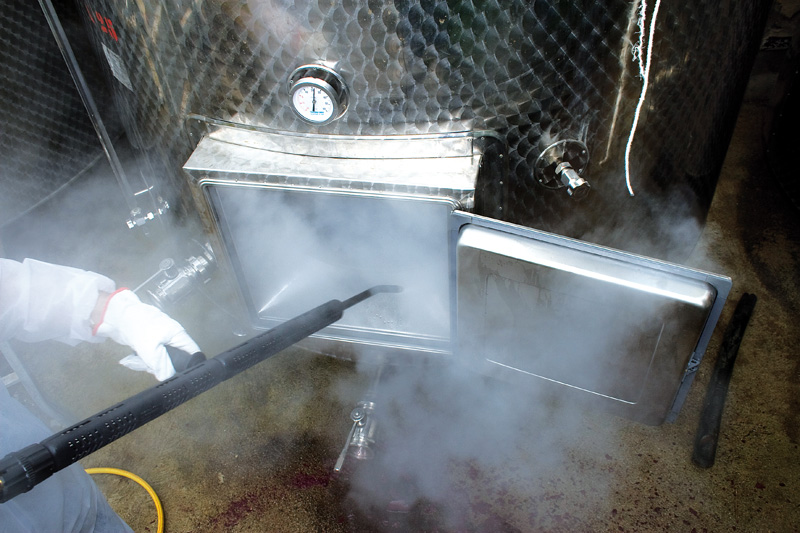 Dry steam has a high operating temperature, and thus cleans and disinfects every surface at the same time . Also use of ozone generators make a thorough sanitation of your facilities through the process of oxidation. Steam and ozone effectively remove bacteria, fungi, and microbes and fight any unwanted odors.
We carry out disinfection, among others.:
storerooms and cold stores
the loading of transporting vehicles
in health and social rooms
medical and research centers
catering premises and production facilities
Vehicle interior and rooms (ozonation)
We work with among others. from:
hotels
restaurants
catering companies
food producers
meat processing companies
We perform both one-time and long-term orders, regular contract services, we offer non-cash settlements, VAT invoices. Your order we are able to achieve 24 hours a day, 7 days a week, in order to ensure continuity of work.
All service offerings are tailored to individual customer needs. We invite you to contact our staff who will answer any questions.