Additional services / Other services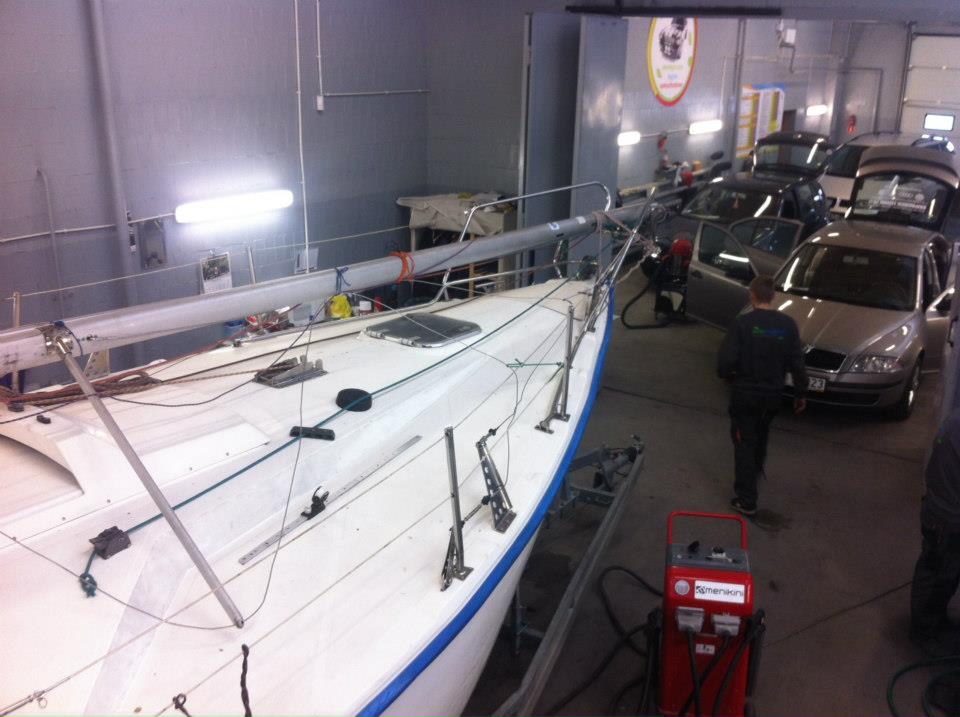 Our range of services is constantly growing, and in addition to the standard maintenance of cleanliness and hygiene we are also dealing with a number of unusual services. We encourage you to check our capabilities in specific tasks.
For additional services, among others, include:
de-icing
snow removal
removing odors (ozonation)
If our offer of services is not satisfying your needs we will try to adapt to your order. Under this approach to the client we have worked on:
preparation for sale of printing machinery
disinfection and general cleaning of yachts
detailing and maintenance of the interior of private aircraft
We perform both one-time and long-term orders, regular contract services, we offer non-cash settlements, VAT invoices. Your order we are able to achieve 24 hours a day, 7 days a week, in order to ensure continuity of work.
All service offerings are tailored to individual customer needs. We invite you to contact our staff who will answer any questions.