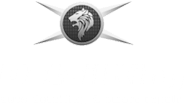 Businesses / Catering & food hygiene industry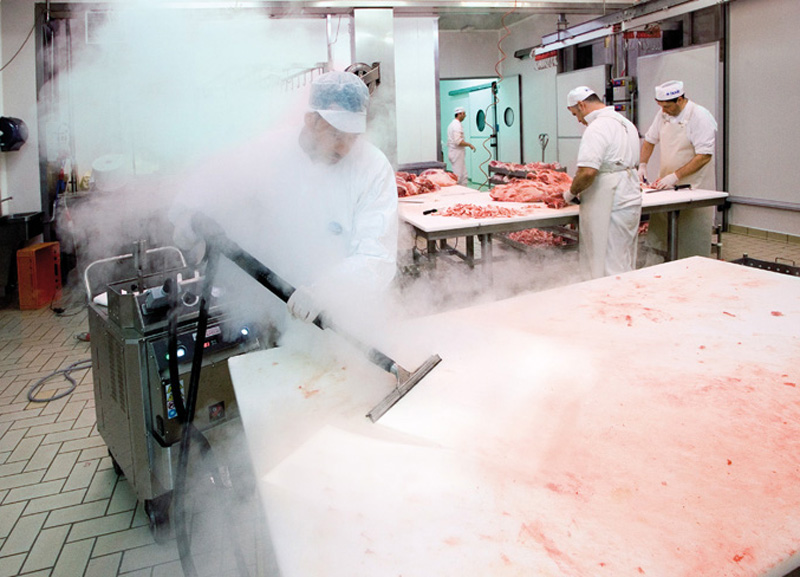 The food industry is a sector in which an above-average standard of maintenance of cleanliness and hygiene plays a main role. The use of steam washers is the ideal solution, which ensures extremely high cleaning efficiency, allowing you to take care of both of these aspects at the same time.
High temperature, minimized humidity and high pressure of produced steam makes it not only very effective in the fight against any contamination, but also allows you to work more efficiently and saving water and chemicals.
In our offer of our mobile steam wash facilities you will find, among others.:
cleaning machines and production lines
support for bakeries and confectioneries
support for food processing plants
service establishments producing meat
cleaning and disinfection of refrigerators and food cars
cleaning and disinfection of food storage space
Using our services you can count on:
fast turnaround time
simultaneous cleaning and disinfection, thanks to the technology of dry steam
reduced costs associated with waste disposal
We perform both one-time and long-term orders, regular contract services, we offer non-cash settlements, VAT invoices. Your order we are able to achieve 24 hours a day, 7 days a week, in order to ensure continuity of work in your company.
All services are tailored to individual customer needs. We invite you to contact our specialists.